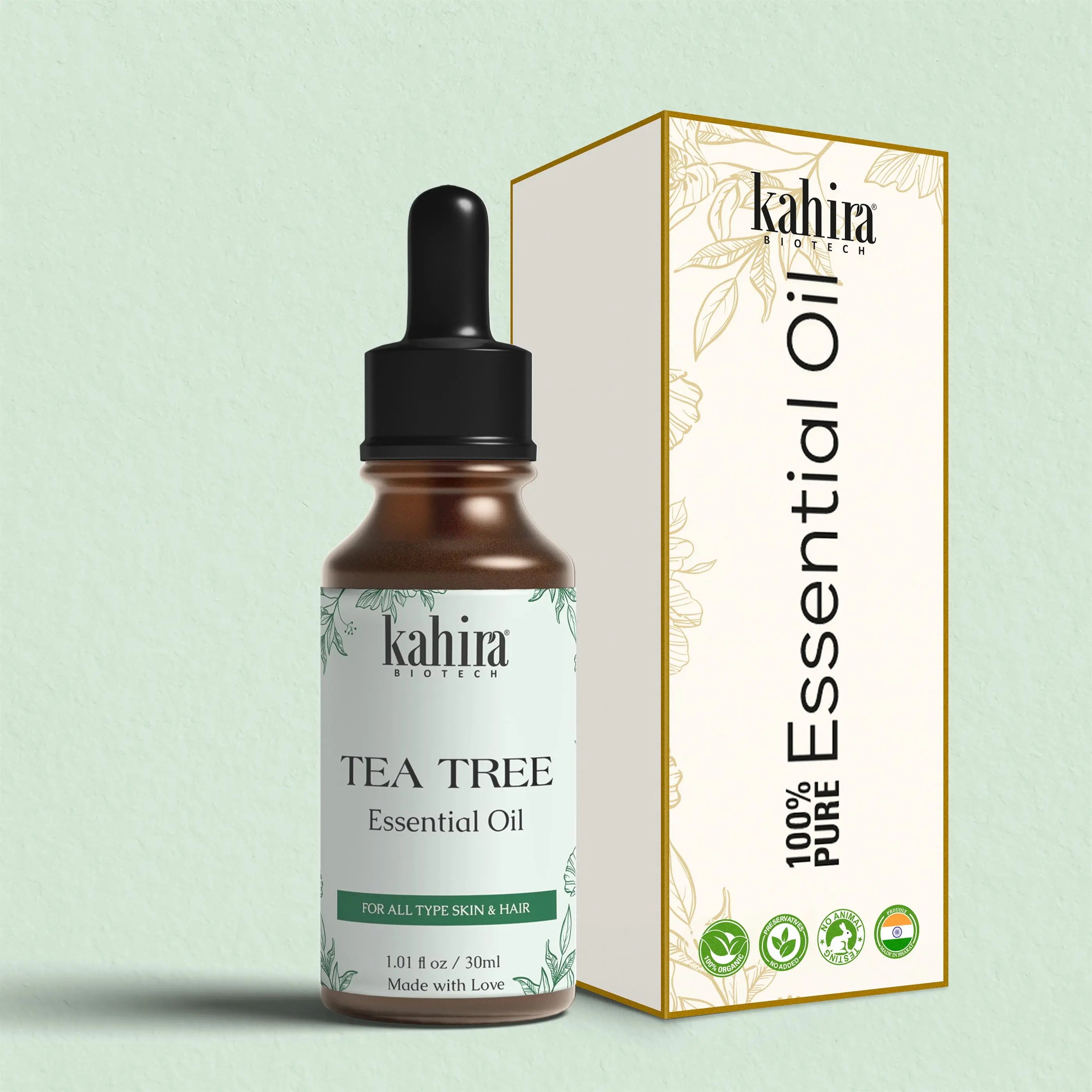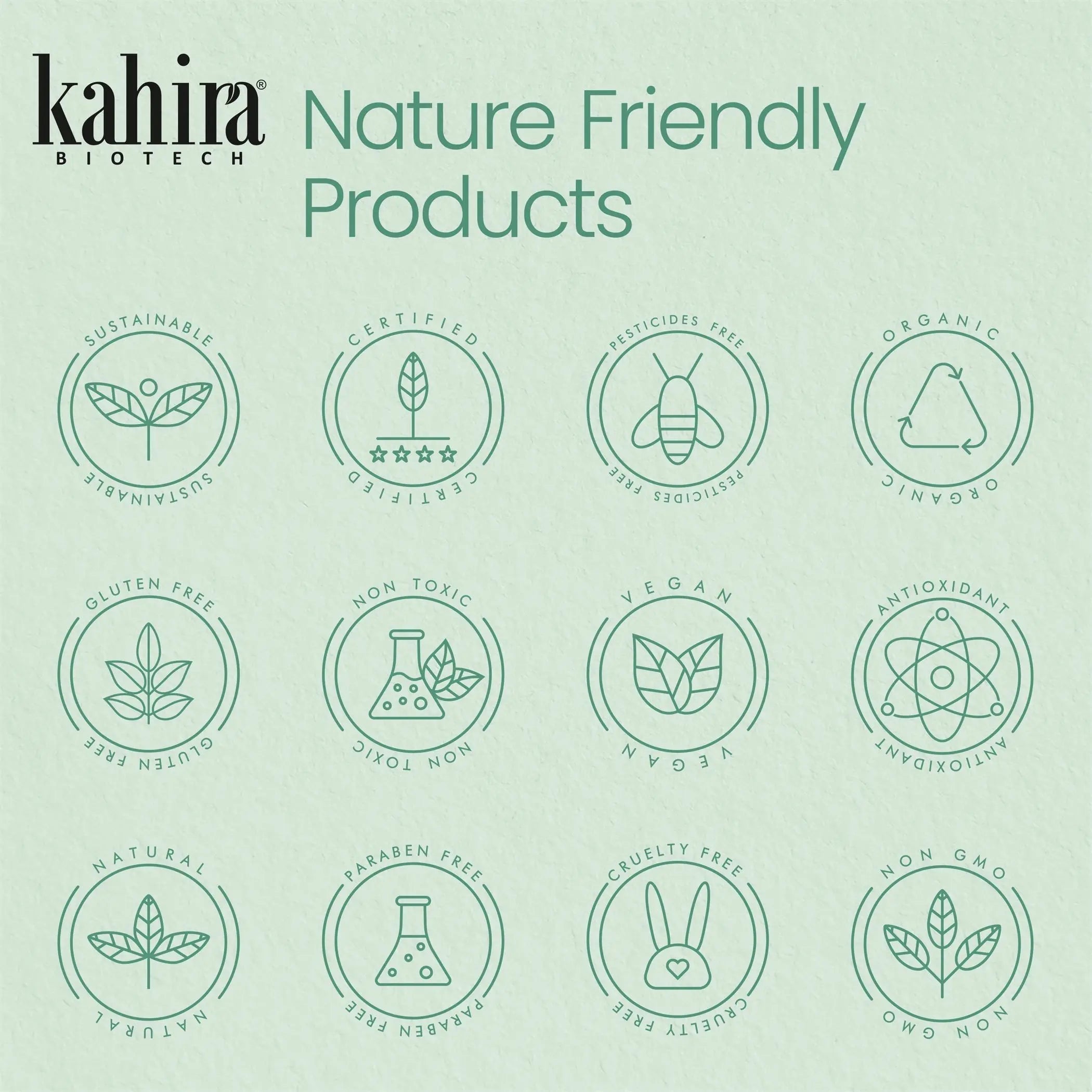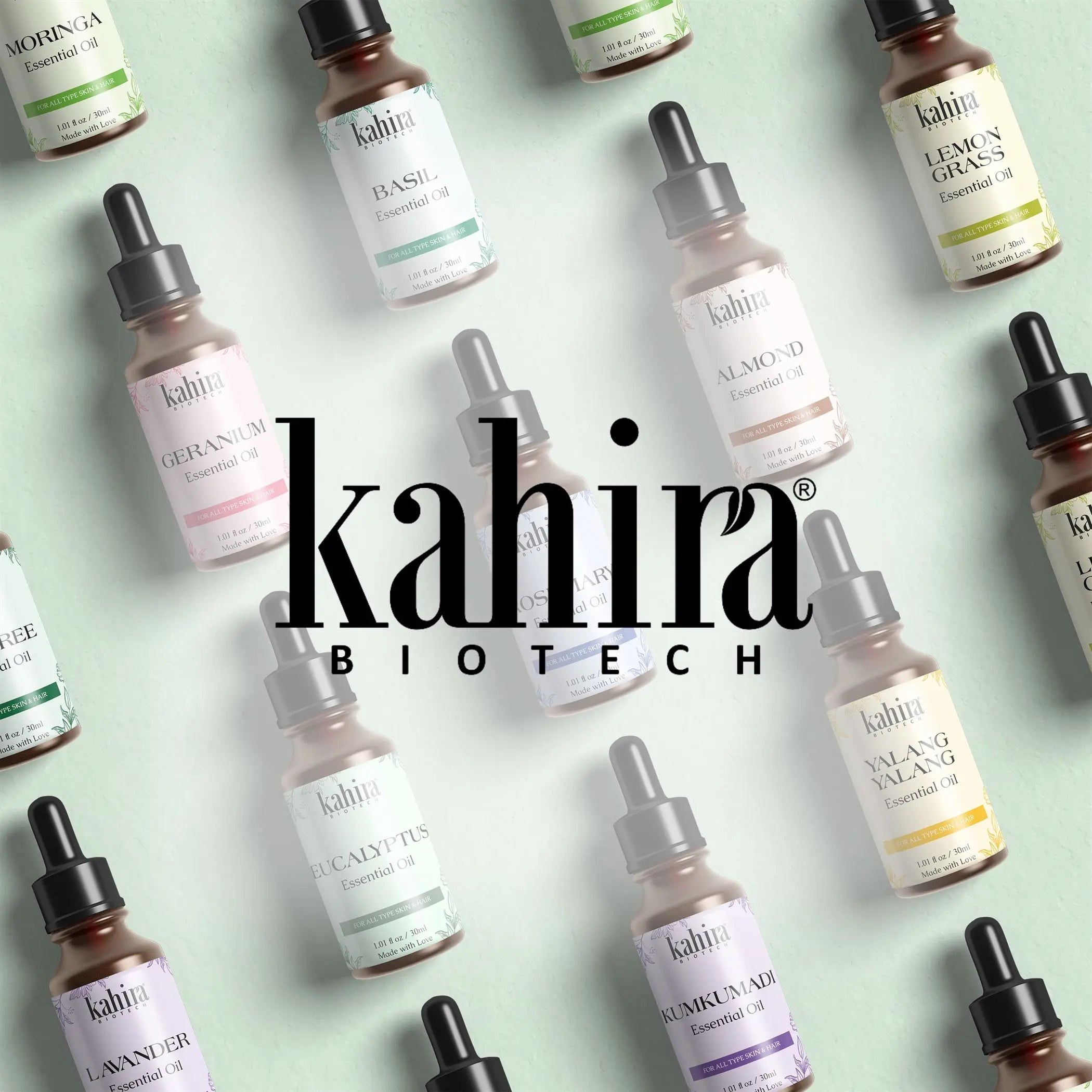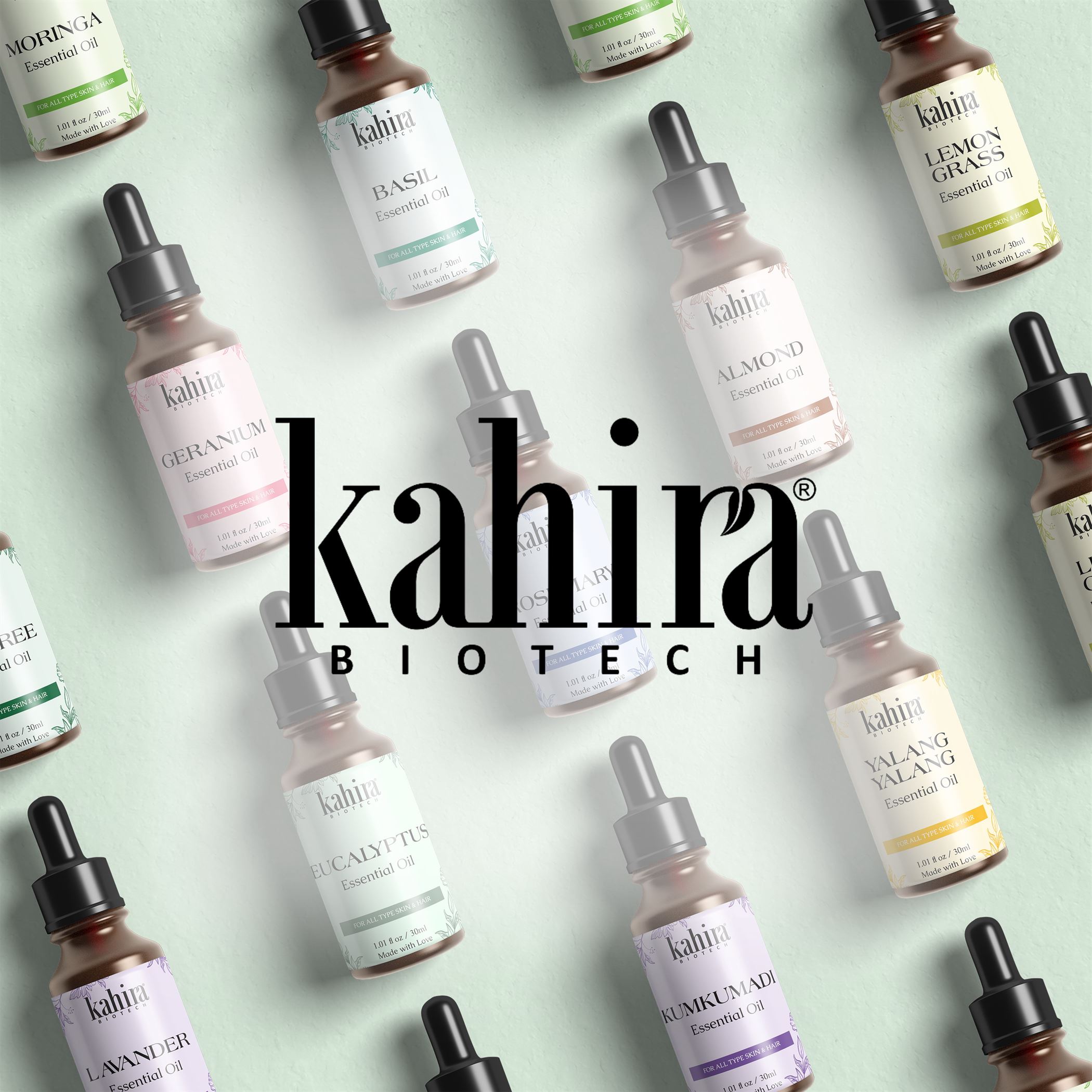 Kahira Tea Tree Essential Oil
Rs. 299.00
Regular price
Rs. 499.00
off
Net Volume : 30 ml
Kahira Tea Tree Essential Oil
Rs. 299.00
Regular price
Rs. 499.00
Ingredients
Tea Tree Oil: Tea tree oil is said to have antimicrobial properties when used topically. Acne, athlete's foot, lice, nail fungus, and insect bites are all frequent uses for tea tree oil.
Saffron: Any saffron oil application or use on the skin may result in more toned, healthy, and radiant skin. Thanks to this oil's antioxidant capabilities, you can protect your skin from free radicals.

How to Use
FOR AROMATHERAPY - Adding a few drops of Tea Tree essential oil to a diffuser can help disperse the fragrance around the space.
FOR BATH - Use a Kahira carrier oil of your choice and between four and six drops of Tea Tree essential oil. Once the oil mixture and water have been combined whisk the mixture together. For the next twenty to thirty minutes sit back and relax.
FOR RELAXING MASSAGE - Carrier oil should be warmed and essential oil should be added in small amounts. Massage the mixture into your skin and hair once it has been completely combined to produce a calming effect.
AS BODY OIL - Combine all the ingredients after using your favorite Kahira body oil and a few drops of Tea Tree essential oil. Massage the oil mixture into your skin after a shower or bath.