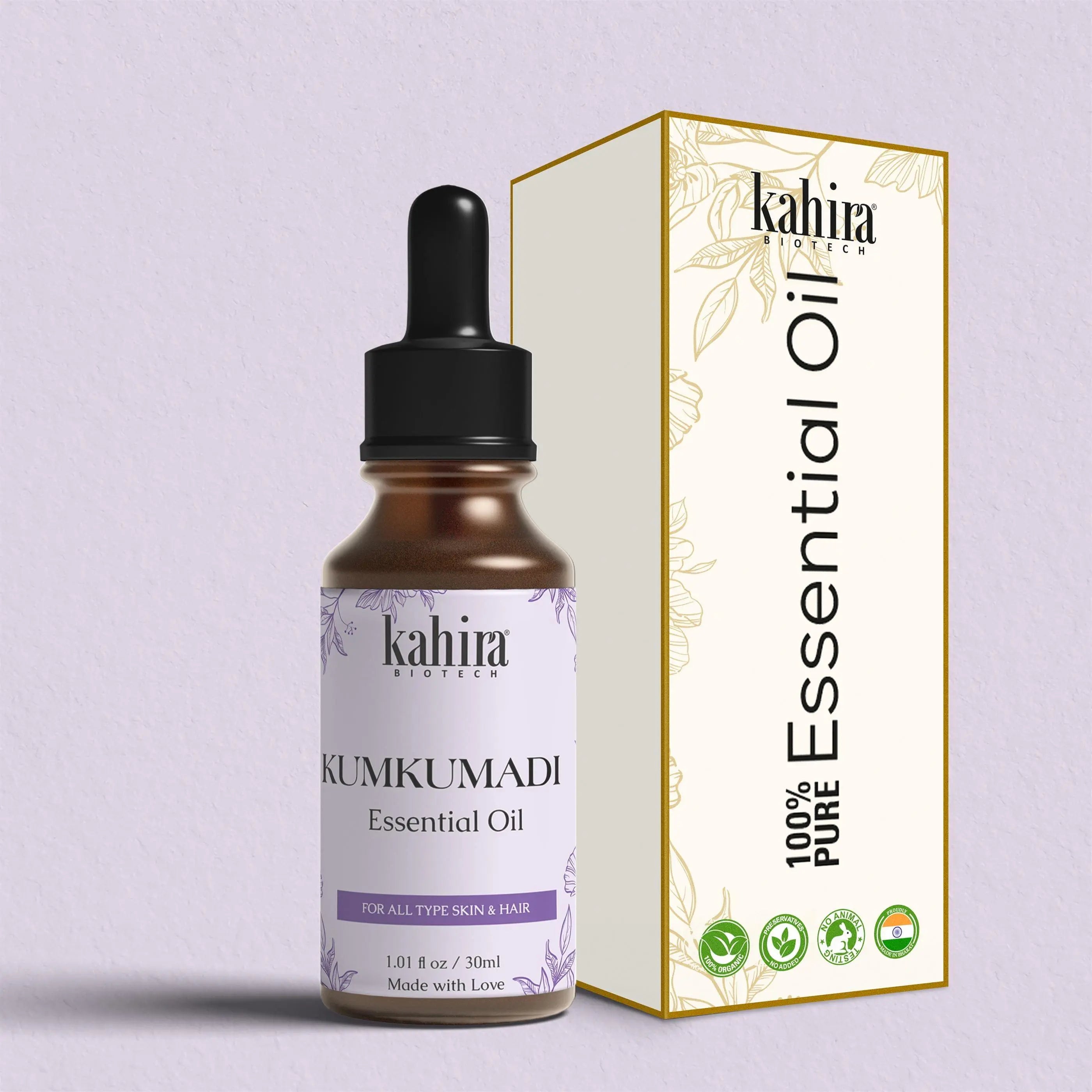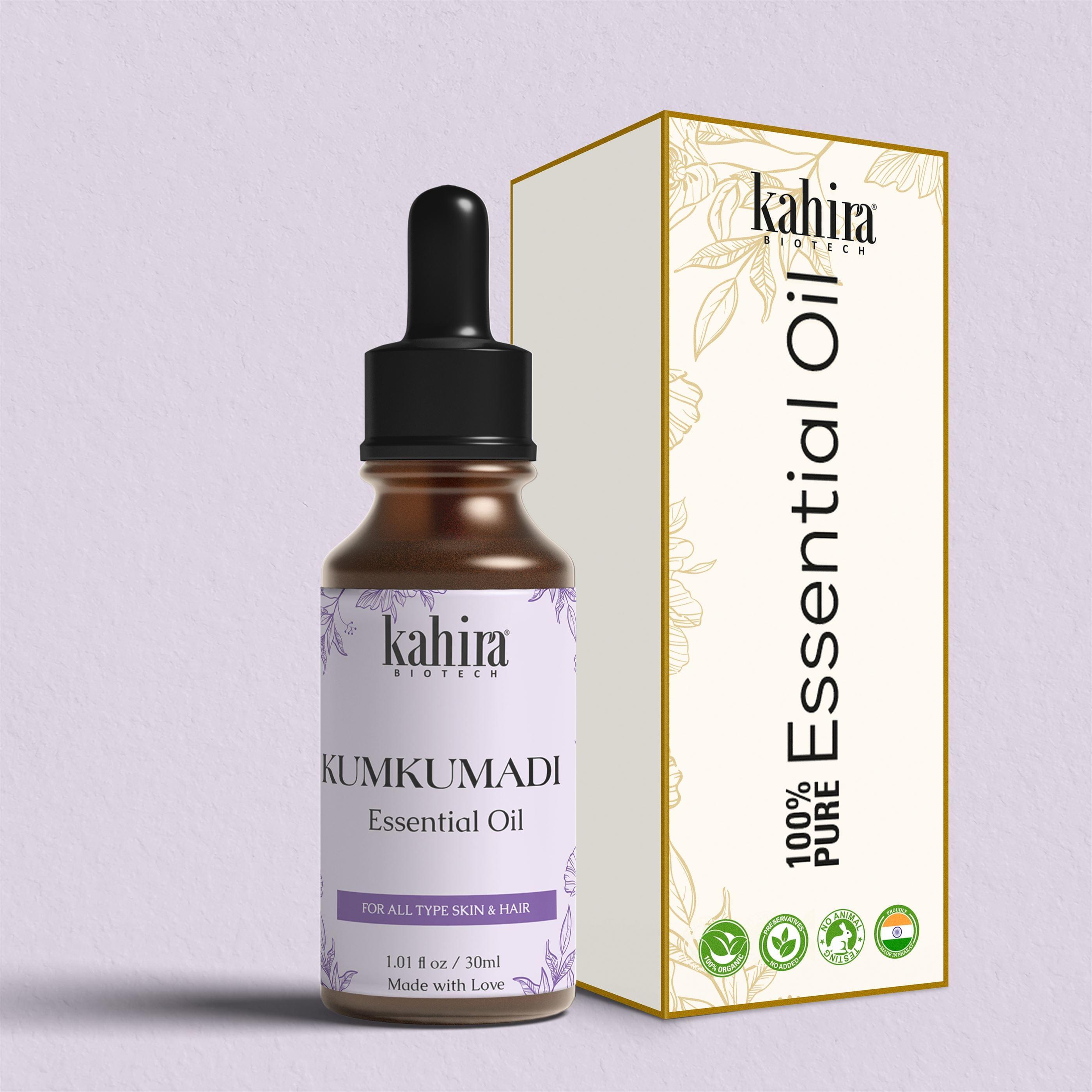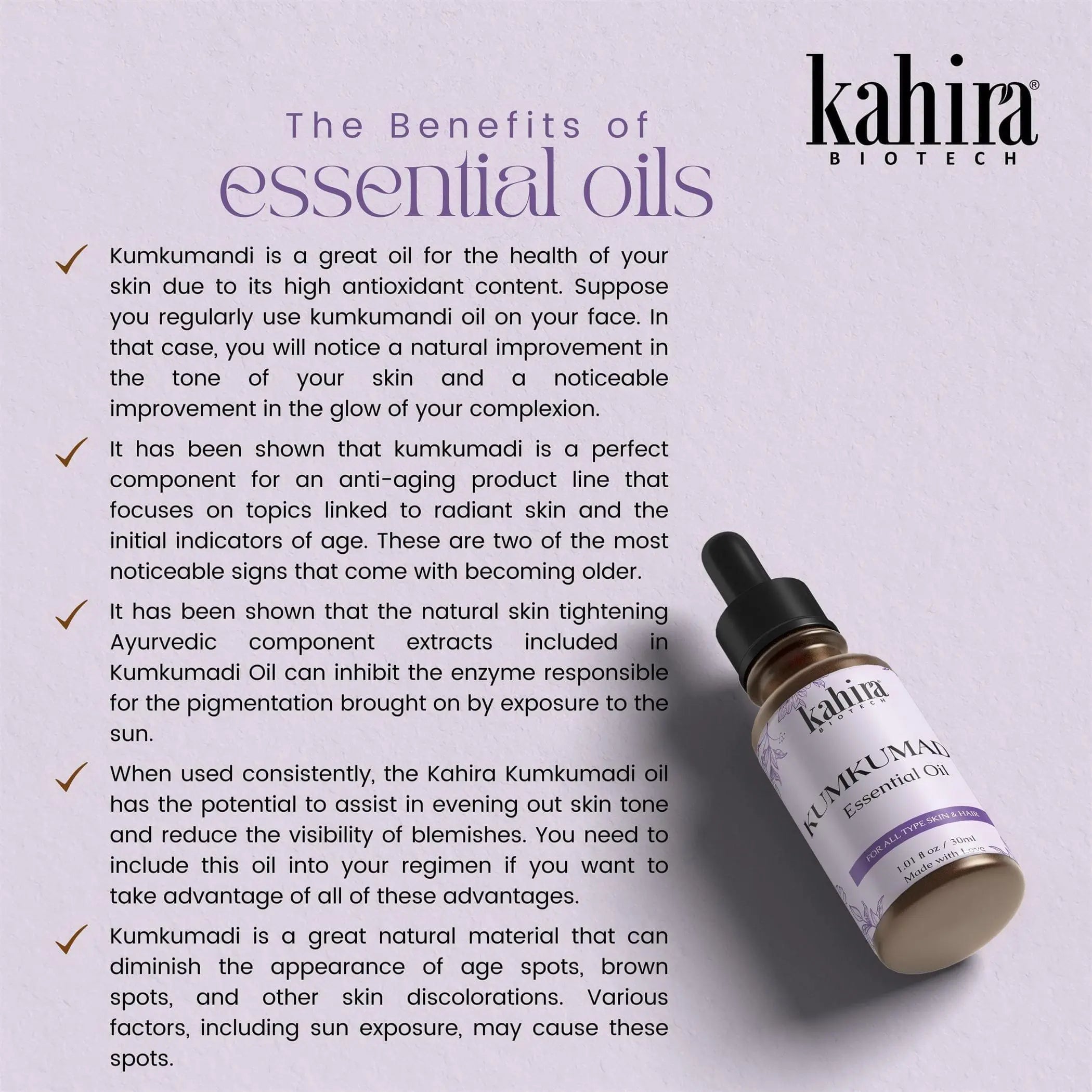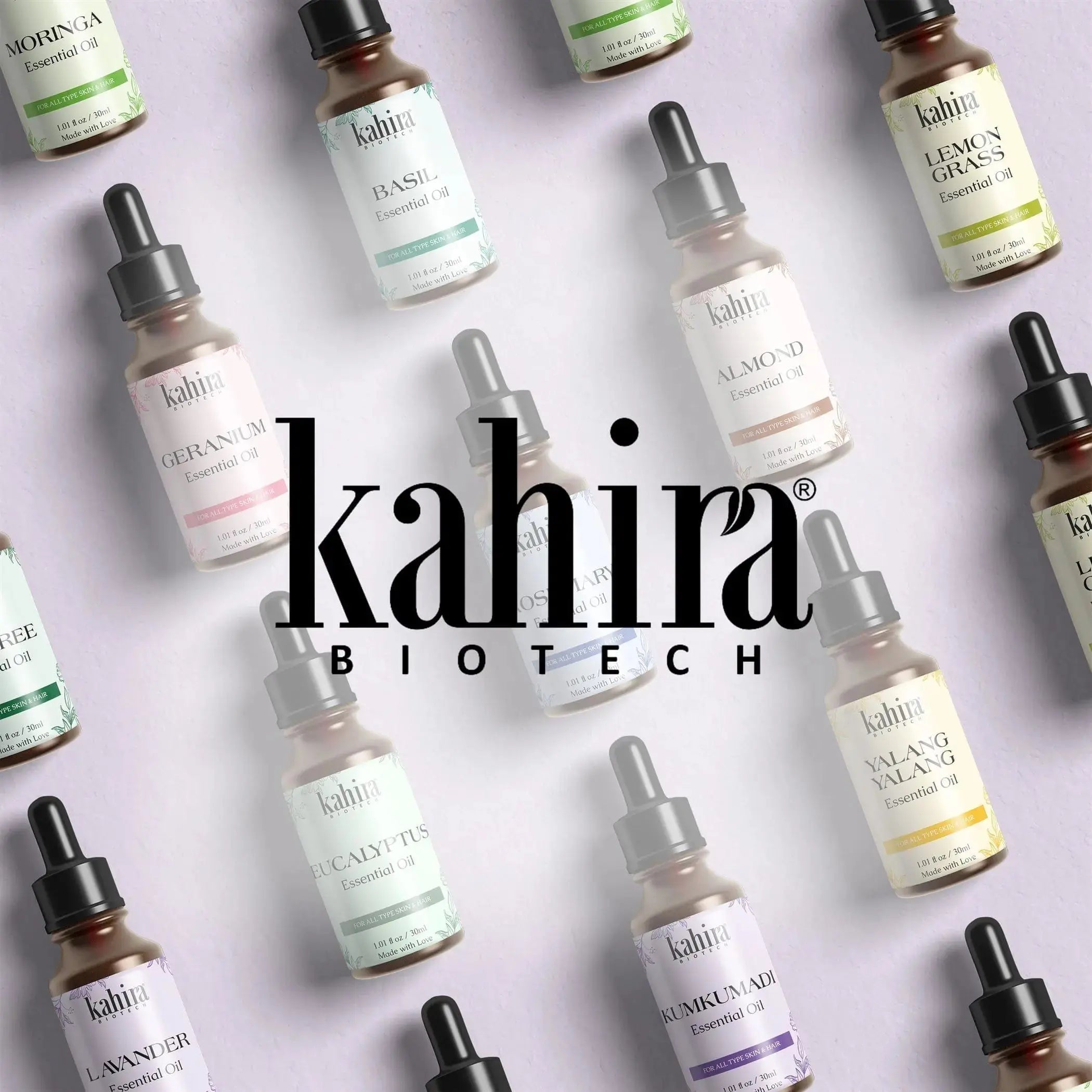 Kahira Kumkumadi Essential Oil
Rs. 399.00
Regular price
Rs. 699.00
off
Net Volume : 30 ml
Kahira Kumkumadi Essential Oil
Rs. 399.00
Regular price
Rs. 699.00
Ingredients
Sesame Oil, Aqua, Manjistha Powder, Saffron Oil, Dashmool Extract, Daruhaldi Extract, Sandalwood Extract, Padmaka Extract, Rose Petals, Lotus Extract, Saffron Extract, Tocopherol, Pattanga, Kamal Keshara, Kaliyaka, Neelotpala, Indian Banyan, Liquorice Extract, Vetiver Root Extract, Lakh Extract, Nag Keshara Extract, Turmeric Extract.
How to Use
FOR AROMATHERAPY - You may spread the scent around the room by using a diffuser and adding a few drops of essential oil to it.
FOR BATH - Combine between four and six drops of essential oil with the Kahira carrier oil of your choice. The second step is to combine the oil mixture with the water and then whisk the mixture. Take a seat and unwind for the next twenty to thirty minutes.
FOR RELAXING MASSAGE - You should warm the carrier oil of your choice from Kahira and add a few drops of the essential oil. After thoroughly combining the ingredients massage them into your skin and hair to provide a soothing effect.
AS BODY OIL - Mix everything after adding a few drops of essential oil to your preferred Kahira body oil. After a shower or bath and apply the oil mixture to your skin by massaging it.